Laughter Training
We are registered with Dr Kataria's International School of Laughter Yoga
The following training is offered:
Certified Laughter Yoga Leader Training (CLYL).
Community Laughter Buddy Training.
Certified Laughter Leader Training (CLYL)
A two day training which will qualify you as an International Certified Laughter Leader, who will be able to:
Lead laughter sessions in the work place, schools, retirement villages, clinics, fitness centres etc.
Run social laughter clubs.
Present seminars.
Workshops.
Team building events.
Offer private session.
Community Laughter Buddy Training:
A one day training which will enable you *to start and run social clubs or *to use as a tool in your professional occupation.

Become a Laughter Buddy and start a Social Laughter Club.

Laughter Clubs serve to bring laughter to everyone, improving all aspects of life, building relationships and working towards world peace.

Presently there are more than 7000 laughter clubs all over the world and Laughter Yoga is practiced in more than 70 countries.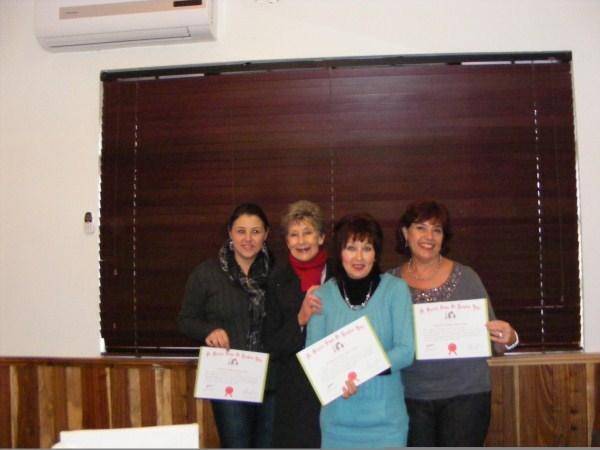 Next Laughter Leader Training:
7-8 February 2014 Port Elizabeth
Dr Madan Kataria
Founder of Laughter Yoga.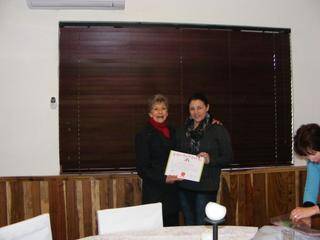 Quick Enquiry
Complete and submit
Contact details:
Tel: (041) 581-4916
Fax: (041) 581-7971
Email:
Using this site means you accept its
terms
| Copyright © 2022 Laugh Port Elizabeth, South Africa
| website by